Note on event listing: Due to limited capacity, we are not able to provide a comprehensive overview of the hundreds of events that will take place worldwide. We list on this site the information that was directly sent to us (without edits).
During the "season" of the International Day Against Homophobia, Transphobia and Biphobia, which traditionally stretches over 10 days around May 17, we will report more extensively on social media on worldwide activities. Please connect with us on Facebook, Twitter and Instagram.
If you are aware of any event that is not listed here, please send us an email.
---
Event: Acto Conmemorativo 17M
Direction: YouTube Ministerio de Igualdad 
Date: 17/05
Time: 13:00hrs
Info:
---
Event: Webinar STOP LGBTIFobia en el trabajo
Direction: ¡INSCRÍBETE! https://cutt.ly/mbAU8X8 
Date: 18/05
Time: 16:00hrs
Info: Carmen Sánchez de la Federación Estatal LGBT conversará sobre la incorporación laboral del colectivo #trans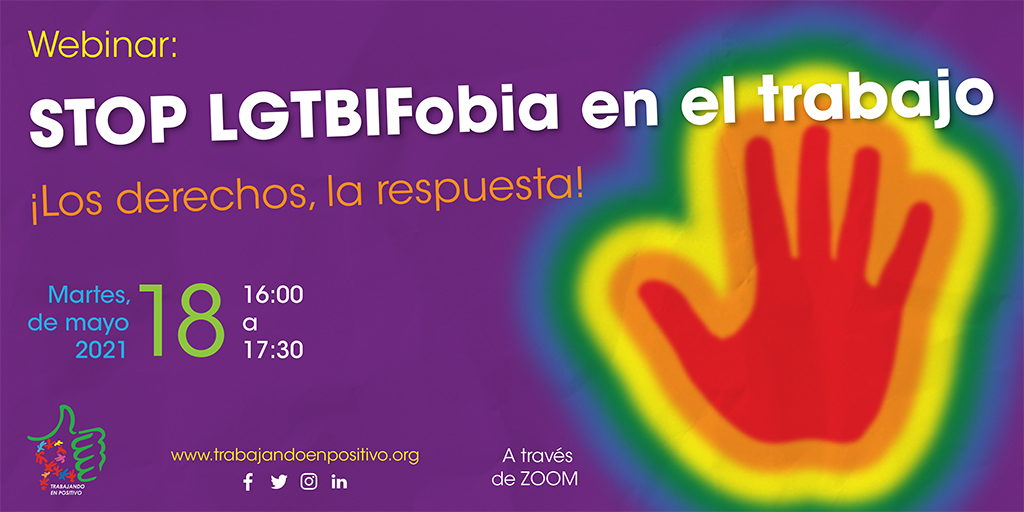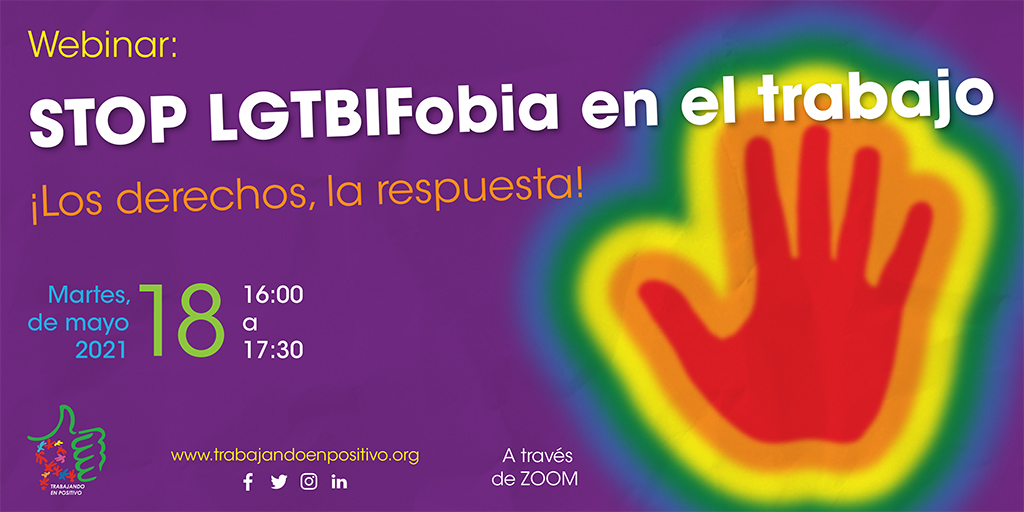 ---
Event: Town Hall Lighting
Direction: Plaça de l'Ajuntament, 1 – 17520 Puigcerdà
Date: 17 may
Time: 0.00 AM – 7.00 AM, 8.00 PM – 11.59PM (Madrid Time)
Info: We will light the town hall wall with the Rainbow flag. All night and afternoon.
---
Event: Muro contra la LFGBIFOBIA
Direction: IES Llerena
LLerena, (06900) Badajoz, España
Date: 17/05/2021
Time: TODO EL DíA
Info: Realización de un muro con frases de tolerancia, respeto e igualdad, y contra las discriminaciones a las personas con diferentes